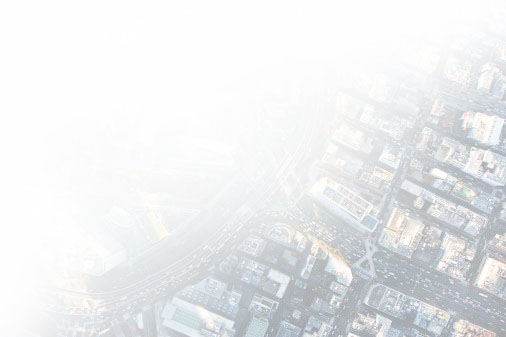 The concept was firstly discussed with local attorneys who contracted the services of Hahn & Hahn – International specialist patent attorneys who formulated and wrote the art of the Intellectual Property. The patent was applied for officially (1999) and provisionally granted in 2001 – later fully granted (2003) by Department of Trade and Industries for a 20 year period for all transportation means and types in RSA.

Technology partners were sought and basic products were further developed to suit our patent and needs. We are now able to offer the very latest and highly engineered products with absolute cutting edge (world wide) features.

The products are Digital, computerised surveillance systems for vehicles or other mobile & remote uses – with onboard video recordings and/or streaming (transmitting) video/audio from vehicle mounted cameras – via GPRS / 3G / CDMA while stationary or on the move - as well as GPS / 3G video tracking and remote video panic button etc also vehicle management/download software to manage 1000s of vehicles.
Wifi downloads and future WIMAX will be used for uploading public transport advertising clips (which is also a feature of the system).

We can supply a basic system for your vehicle or an advanced custom planned solution for your large fleet of vehicles. (Motor vehicles, trains, ships, aircraft)


Products & Services

About Vehicle Survaillance Systems




Introduction
During 1998, Danny Pietersen had a conceptual idea to market and sell a mobile surveillance product or solution that will reduce theft, collusion, may reduce hijacking, better asset and employee management and control, reduce negligent or reckless driving habits, reduce accidents and enhance driver, patient and/or passenger safety, he used his 20 years experience as a CCTV specialist to put this idea into practice. (Commercial installations throughout South Africa and Namibia).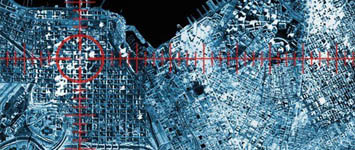 The business trades in electronic goods, import/export, sales, installation and maintenance - and later as a Distributor / Franchisor / Licensor as well.
The business was started during October 2005 and registered in November 2005 as a Pty Ltd company.
The business currently has 2 directors and 1 non-executive and a total of 3 registered shareholders (2 with equity).
BEE partners are presently being considered.
The company's head office is in Port Elizabeth with representation in Durban KZN.
Business Description
Business Name:
Cavaletto42 (Pty) Ltd
Registration no:
2005/027874/07
t/a Vehicle Surveillance Systems (VSS)
Business Type:
Sales, installation of specialized electronic surveillance, security and safety goods.
Directors:
D. Pietersen (Managing) Eastern Cape

Patent Owner:
D. Pietersen (Vehicle Surveillance System)


Copyright © 2014 Vehicle Surveillance Systems







Video



About us